Get to Know Damien Cannaday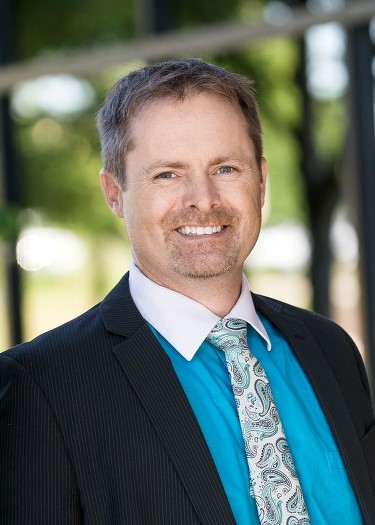 As a Financial professional with the Minnesota Business Center of the Principal®, Damien Cannaday works with businesses and individuals to help them with asset, wealth, and tax management strategies. Ultimately helping them to plan for their goals and leave a legacy.
Damien's experience within the industry has taken him across the country. He now concentrates solely on his client's investment planning, insurance portfolios, and their financial education.Damien graduated from the University of Minnesota. While there, he was a 1st Team Academic All-Big Ten selection for the Minnesota Golden Gopher football team.
He is involved with the University of Minnesota Alumni Association, Minnesota Football Players Alumni, and the Gopher M Club. He has also been nominated for the 2012 Leukemia & Lymphoma Society's Man of the Year.
Damien enjoys spending time with his family and cheering on his kids in their sporting activities. He also enjoys staying fit by playing volleyball, football, and soccer. Damien resides in Lakeville, MN with his wife Risha, their two daughters Taliah and Taitum, and their son Keagan.
Approval #1530256