Get to Know Holly Bloom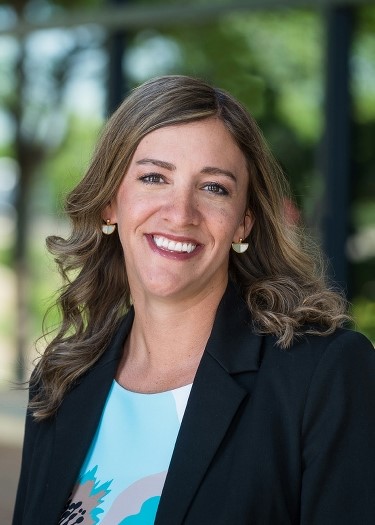 EXPERIENCE:
As a financial professional with Principal®, Holly Bloom passionately serves individuals, families, and businesses, establishing life-long relationships built on exceptional service. She specializes in seeking out industry leading strategies that provide her clients with solutions designed to maximize their financial wellbeing.
As a founder and owner of several family businesses herself, Holly has lived firsthand the challenges that come with juggling an employee team, finances, operations, etc. She thrives on providing knowledge, education, and innovative solutions that will relieve burden and provide value for her clients, allowing them to focus on what they enjoy and do best.
EDUCATION & CREDENTIALS:
For decades, Holly has been involved in owning and operating several family businesses inspiring her to obtain her Bachelor's degree in Business Administration. In addition to her Securities Licenses, she carries home, auto, health, and business liability insurance certifications. She continues to educate herself as an active member of the Saint Croix Valley Employers Association and Business Network International amongst many other organizations.
INTERESTS:
Holly enjoys volunteering in her community, donating to organizations that support the physical, emotional, and financial needs of families and children. In her free time, she loves hiking, golfing, fishing and just about anything else outdoors.
Holly resides in River Falls, Wisconsin with her husband Tony, son AJ, and daughter Rudi actively building their dream hobby farm. Their current farm chores include caring for their land, Mastiffs (Uma & Willie), and chickens.
Approval #1544959